Call: 352-376-5319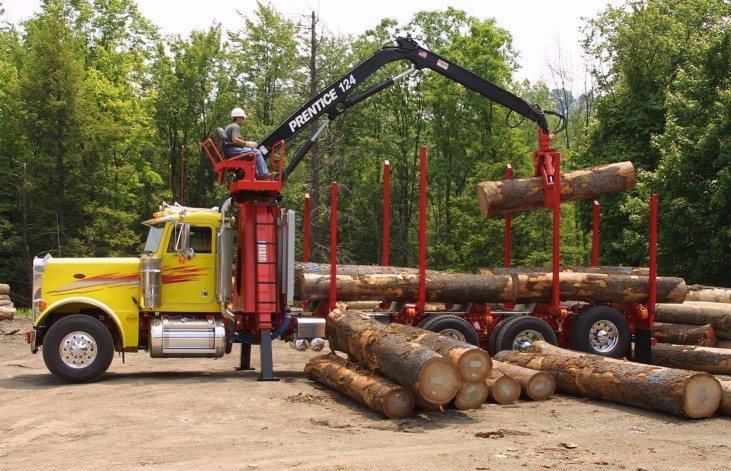 PRENTICE LOADER DEALER
HOLLANDER'S HYDRAULICS, INC. IS A FULL LINE

LOADER DEALER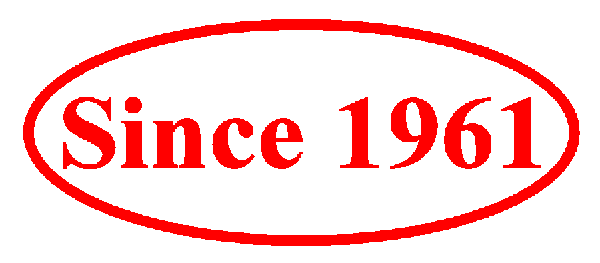 New and Used
Prentice Loaders
New and Used
Prentice Parts
Minor Repairs to Complete Rebuilds
Hollander's Hydraulics, Inc. has been a Prentice Dealer since 1961!
HYDRAULIC SALES AND SERVICE
Diagnosis and Repairs of Hydraulic Systems and Equipment
Repairs or Replacements of
Hydraulic Cylinders
Hydraulic Pumps
Hydraulic Motors
Hydrostatic Pumps
Hydraulic Control Valves Etc.
Hydraulic Seals & Components
CUSTOM DESIGN AND FABRICATION
From component parts to complete systems and machines, we have designed and built a wide variety of custom projects over the years. From CAD drawing to completed unit we can provide you with a quality product, custom designed, and built to your specifications.
HYDRAULIC HOSE & FITTINGS
Hydraulic Hose
Hydraulic Hose Ends
Hydraulic Adapters
American, British, Metric
2 Wire & 4 Wire Hose
Hydraulic Hoses made while you wait!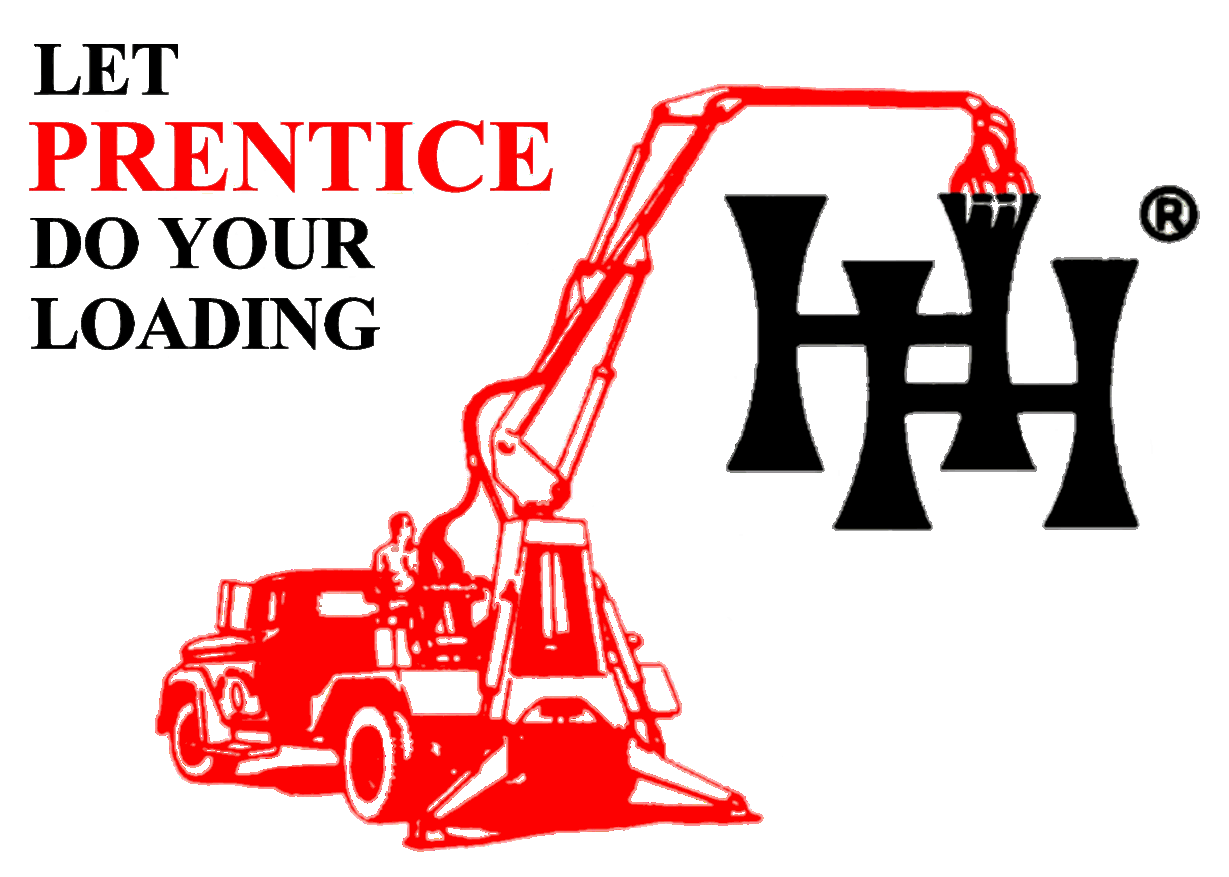 Hollander's
Hydraulics, Inc.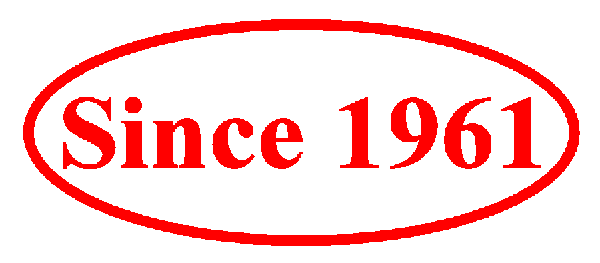 In Business for Over 56 Years!!!
Phone: 352-376-5319
Experience Matters!!!